A wide range of heat exchangers, valves, instrumentation and spare parts for use within marine refrigeration applications.
---
Related Products
Product Description
OEM specification pressure gauges and thermometers for service replacement requirements.
Model Number
M900P 3W
- M300P 3W
Product Description
150psi water pressure.
225psi proof pressure.
Open on pressure rise.
Screwed Connections – NPT
Flanged conn's – ANSI
Minimum pressure drop require to open valve
Options for use with ammonia and for open on decrease in pressure.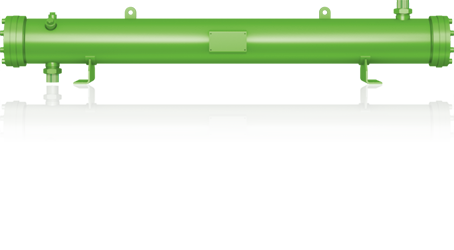 Product Description
The CXPM marine water condenser is available for process cooling and air conditioning applications using HFC refrigerants at medium pressure (PS 30 barg) and high pressure (PS 45 barg).